USED
SEMI TRUCKS
FOR SALE
Check out our amazing selections of trucks that are
as good as new, from a variety of brands & models.
VIEW OUR INVENTORY
USED
SEMI TRUCKS
FOR SALE
Check out our amazing selections of trucks that are
as good as new, from a variety of brands & models.
VIEW OUR INVENTORY
USED
SEMI TRUCKS
FOR SALE
Check out our amazing selections of trucks that are
as good as new, from a variety of brands & models.
VIEW OUR INVENTORY
We are located in North Bergen, New Jersey. We have been in business for over 10 years.
We serve customers from all over the United States. We buy and sell trucks. As well as we can provide financing. Also, we can transport your trucks to you and can provide help with shipping to any port in the world.  We sell Heavy Duty Trucks focusing on Freightliner, Volvo, Kenworth, Peterbilt, International, and Mack Sleepers and Day Cabs.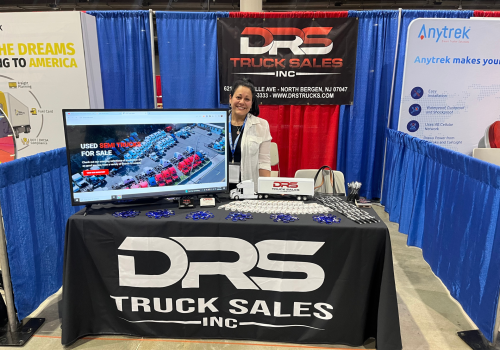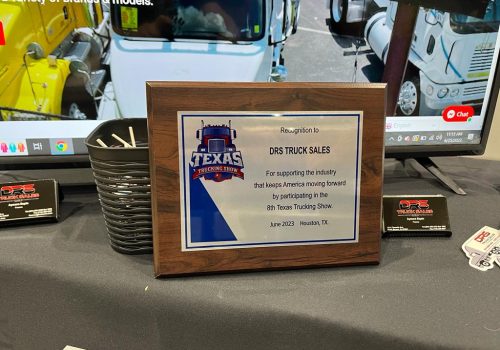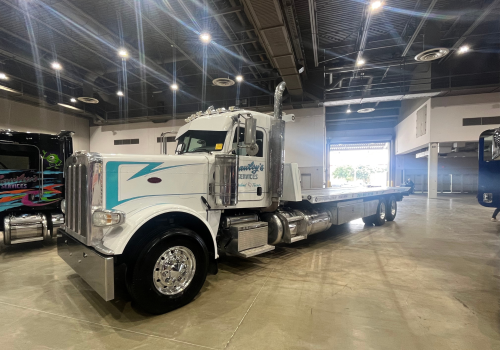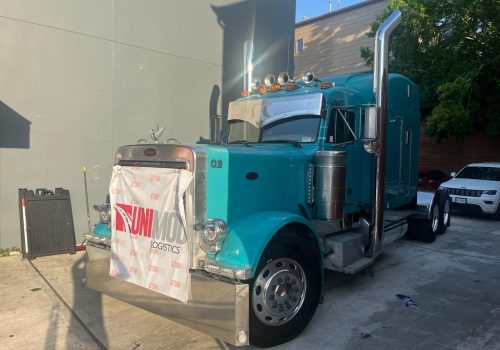 10K+

Trucks Sold

5.2K

Financed

100+

For Sale
Largest
inventory of used trucks

in New Jersey.
Wide Range of Brands
We can get you in the truck you need!
We Provide Financing
We offer truck financing options that will help you build your fleet.
Inspection & Accuracy
Every one of our trucks are professionally checked and DOT inspected!
We Deliver to you!
We are the only company that will deliver your truck to your doorstep.
Our Customers Feedback
Thank you Mr. Denis & his coworkers in the office. I really appreciate the professional customer service they gave me. This is my first time getting my truck , they helped me with the papers and everything to get ready & start with my own business. I recommend to everyone to visit this nice place & trucks that they have. They make this trucks very nice and ready to go...
Jose Ayasta
Amazing dealer A++++++. I Highly recommended DRS truck sale. I am extremely happy with my truck the whole staff went above and beyond to make sure this deal went through. Dennis Krylov an amazing person and an even better sales representative. I also want thank Dmitriy, Aymara and the rest of the staff!
Rony Santos
THE BEST!…… As soon as I walked in I was treated like family Alex, Aymara, and Tatiana they made sure I picked the right truck and even with my bad credit Alex made this buying experience a flawless one. Honestly Thank you to Alex and the staff at DRS for all their help… VERY HAPPY!
Jose Gutierrez
WOW. I`m very impressed with their service. Dennis was super extraordinary, Very honest , When it comes to piking truck he made sure I got what I needed for my money. DRS is the best in the tristate area.
Godson Tandoh
Dennis and Aymara are the best. Went there to get a truck and they helped me out all the way. Friendly and did everything they said they would I would highly recommend to work with Dennis and Aymara. Thank you guys.
Cristope Rodriguez Gil
If you want to buy a truck, this is the right place, DRS truck sale people are very nice and very helpful. Thanks to Alex , Aimara, Tatiana, Dennis and Dimitri, the owner. We bought a truck two months ago, and they still cover me with any problem I have with my truck. Thanks to DRS people because customers are the most important for them
Fabio M
Great great place of business! 100% recommend DRS to anyone looking for a truck. Dennis treated me as if we knew each other for years. Great service, great people and great trucks. Fast and reliable also a man of his words. Aymara in finance answered every single question or concern I had and was very very patient with me when I was running a little behind on deadlines. Love this place and for sure buying more trucks from them.
Hugo Arias
Alex from DRS was great! Very knowledgeable and was there every step of the way to make my purchase very smooth. Gave me assurance that all my concerns would be addressed. I highly recommend this dealer for anyone looking to purchase a truck. Really great team.
Juan Genao
WOW ! What a wonderful experience I had with DRS. They are awesome and very patient. This hasn't been an easy process for me financing the truck, however they helped me with everything that I needed. I can't express how happy I am to get to work. Thank you so much DENNIS AND AYMARA. You guys are the best ! I'm definitely going to recommend all my friends here.
Younes Him
What a great dealership. The best dealer in New Jersey. Go see Dennis . He is the most honest guy you will find. He helped me pick the right truck. I will definitely recommend everyone I know to buy a truck here. Everything that was promised to me was done fast. Thank you Damian and Ayamara for all your help. Ayamara has a lot of patience. The best finance department that I've seen in a long time.
Ibrahin Caturla
Latest News